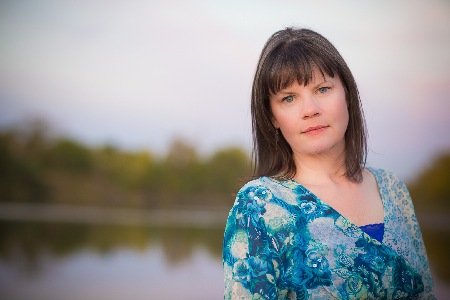 Photo Credit: Tiny Pebbles Photography

Located here in Sacramento, Kate is a graduate of the highly regarded Brenneke School of Massage in Seattle now part of the Cortiva Institute. She specializes in integrating several massage techniques to create relaxation and treatment massage sessions to meet your individual needs.

With an extensive education in Anatomy & Physiology and 15+ years as an engineering professional Kate excels at putting these skills to good use assessing body imbalances to locate the source of pain and discomfort in your body.

Kate then applies this understanding along with a deep sensitivity to your body to maximize the results of each individualized session.

Her interest in natural health and the body's innate healing abilities has lead Kate through a lifetime of learning including apprenticeships in Western and Ayurvedic Herbs, traditional healing philosophies, along with aromatherapy and energy techniques. She currently is certified in California and licensed in Washington as a massage therapist.

Kate is passionate about expanding her understanding of health and healing which drives a continual pursue of knowledge and understanding of the world and how we fit in it. She is intensely interested in the relationship between how we move through our lives and how it shows up in each of our bodies.

What people are saying about Kate....

She can be reached by email, text or phone to schedule your appointment!

1919 21st Street, Suite 203, Sacramento, CA 95811